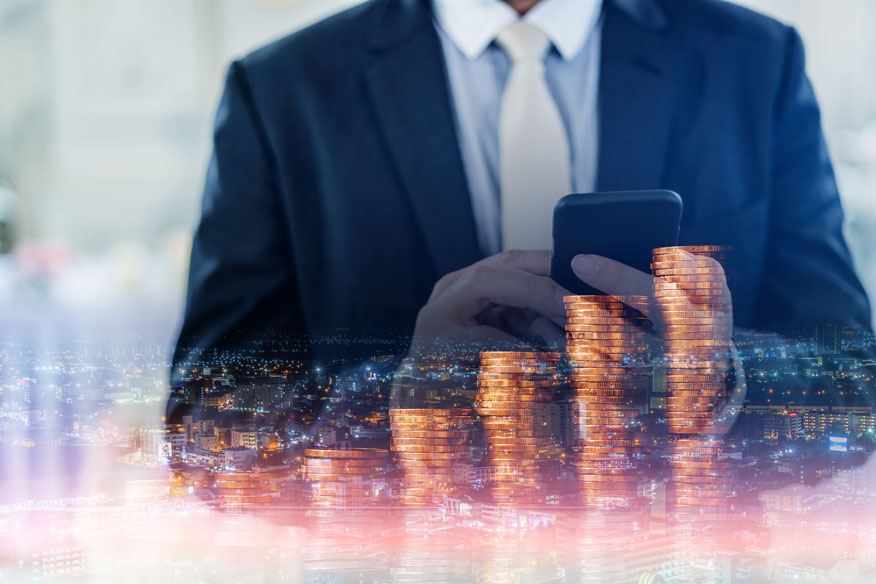 Credit Control
Pro-active credit control to reduce the wait for payments, build rapport with your customers and deal with queries. Many successful companies use this service. Discover the benefits of out-sourced credit control, save time, save money and improve your cash flow.
Business Debt Recovery
Are you struggling to recover money owed to you? We specialise in business debt collection, with a success rate of 90.4%. No win no fee, always professional, ethical and we come highly recommended by clients and debtors!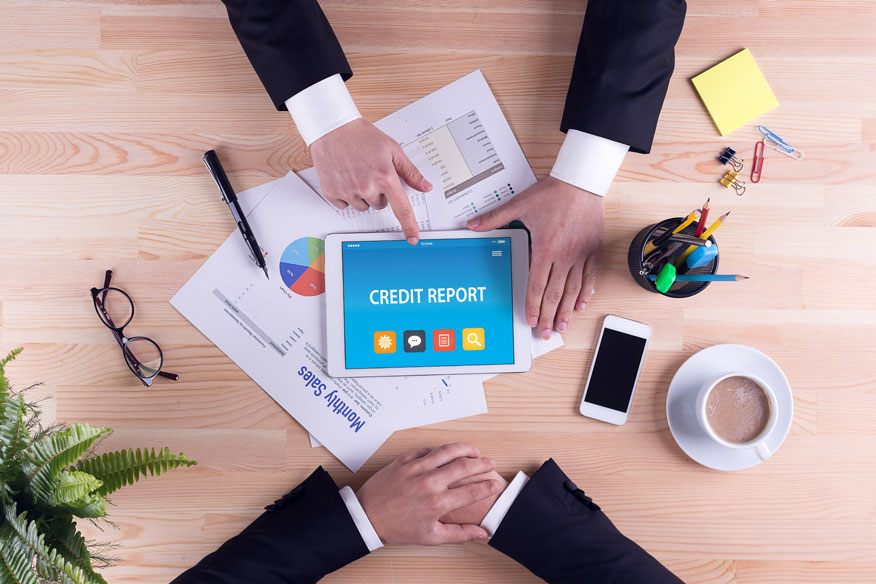 Credit Reporting
Fast, reliable and secure credit reporting. The credit score and report will help you make a decision of whether to do business with your potential customer and the risk this imposes on your business. £4.95
Dispute Resolution / Mediation
Do you have a business dispute that needs resolving without the expense of lengthy court proceedings? Hire a professionally qualified Commercial Mediator to resolve your dispute quickly.