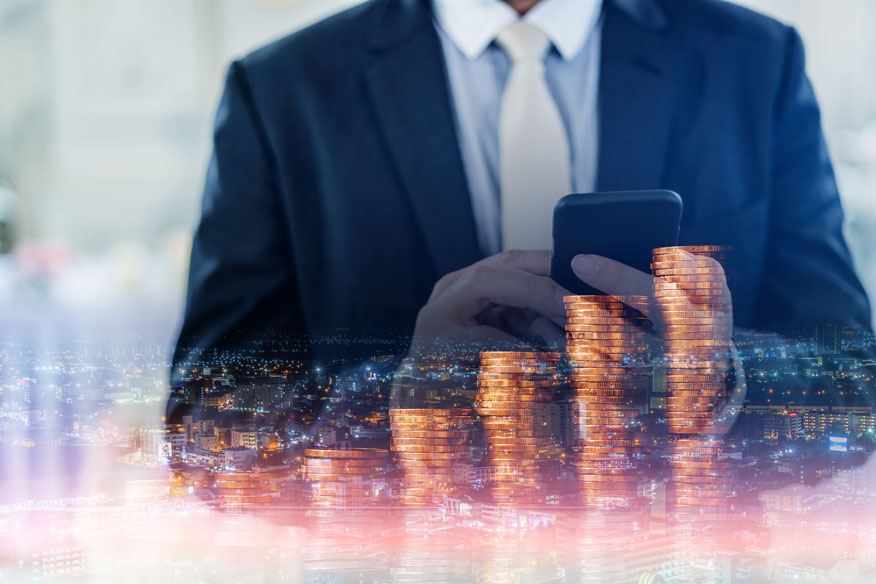 Credit Control Services
Pro-active credit control to reduce the wait for payments, build rapport with your customers and deal with queries. Many successful companies use this service. Discover the benefits of out-sourced credit control, save time, save money and improve your cash flow.
Debt Recovery
Are you struggling to recover money owed to you? We specialise in business debt collection, with a success rate of 90.7%. No win no fee, always professional, ethical and we come highly recommended by clients and debtors!
Letter before Action
This easy to use tool, allows you to generate and send your own Letter Before Action for debts under £750. This is the official letter you send to formally request a debt owing to you, before you can begin legal action through the Small Claims Court.
Credit Control Consultancy & Training
Credit Control Consultancy
30 years' experience in the credit management industry, we provide bespoke in-house credit control consultancy and debt management training. Learn the key components to strengthen your business and increase your cash flow.
Dispute Resolution / Mediation
Mediation & Dispute resolution
Do you have a business dispute that needs resolving without the expense of lengthy court proceedings? Hire a professionally qualified Commercial Mediator to resolve your dispute quickly.